Excellence in Expert Witness Reports, Project management, Principal Representation
Leaking bathroom damage to ceiling.
Poorly built walls full of debris and water.
Efflorescence leaching from tiles.
Failed waterproofing membrane.
Poorly constructed bathroom demolished & rebuilt.
A1 Building Consultants Australia
A1 Building Consultants Australia provides independent advice, expert guidance and an array of building services to builders, tradespeople, homeowners, solicitors, architects, draftspersons, strata Companies, builders and insurance companies. 
With a wealth of experience in commercial and residential building, we have the right credentials to provide expert advice backed by efficiency, know-how and reputation.
We service the Sydney area. Please use the Contact form at the bottom of the page to get started!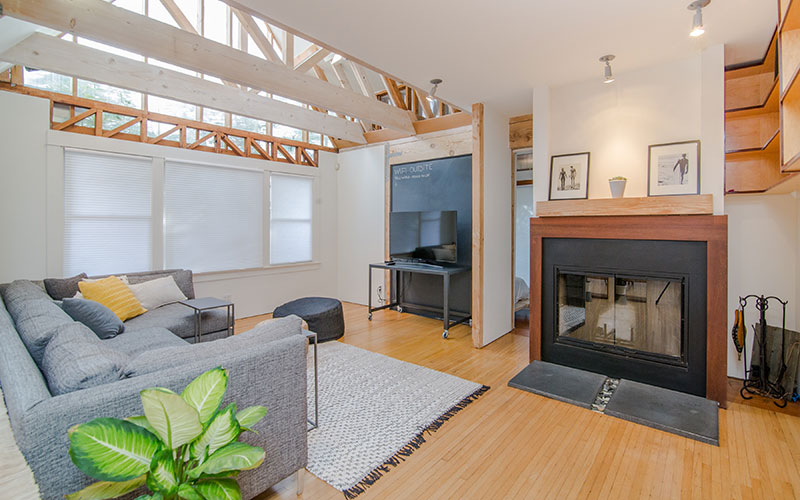 For Home Owners/builders and renovators
We can help you review the initial building contract for any hidden extras before you even get started, which could save you thousands of dollars. Once the project is underway, we can manage and administer your building project. We can also provide you with all types of building reports, and we specialise in expert witness reports for litigation.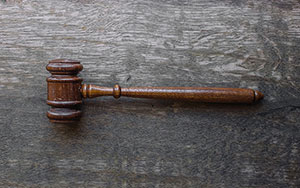 For Solicitors
Our job is to provide the court and legal teams with a professional expert opinion on the building work that has been carried out, identify what is or isn't defective and provide accurate rectification costs and solutions.
With 37 years of building experience, we have a wealth of knowledge to contribute as an expert in this field.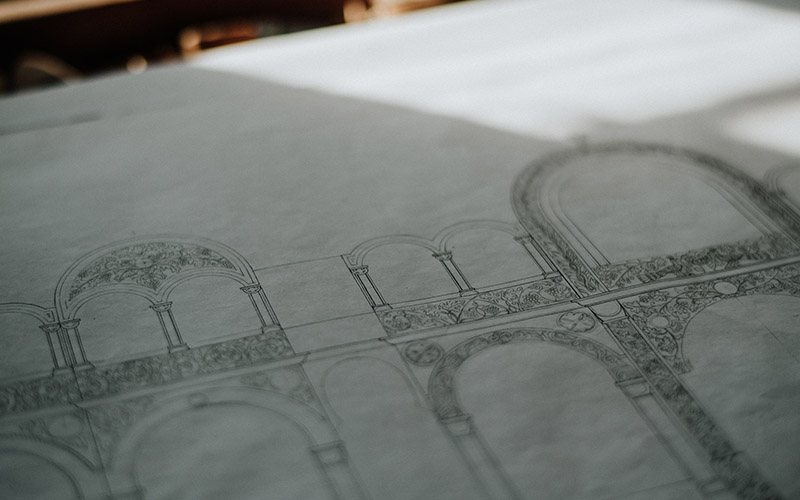 For Architects
We can support you and your clients to get their projects off to a great start. Over the past few years, it has become very common for councils to request pre-construction and sometimes post construction dilapidation report, which is one of our services.
We can also provide reports from dilapidation through to expert witness reports.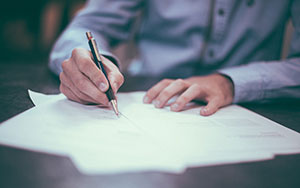 For Insurance companies
I understand that, as an insurance company, you are faced with many different building issues and need to have the damage assessed by a professional, independent party to clearly define the required scope of works, cost or provide expert reports for litigation purposes. Our involvement in many successful cases that have been decided in the NSW Civil and Administrative Tribunal (NCAT), the District and Supreme Courts makes us highly experienced and confident in the litigation process. We provide the necessary documentation including Expert Reports, Scott Schedules and the confidence to present that evidence in the court room.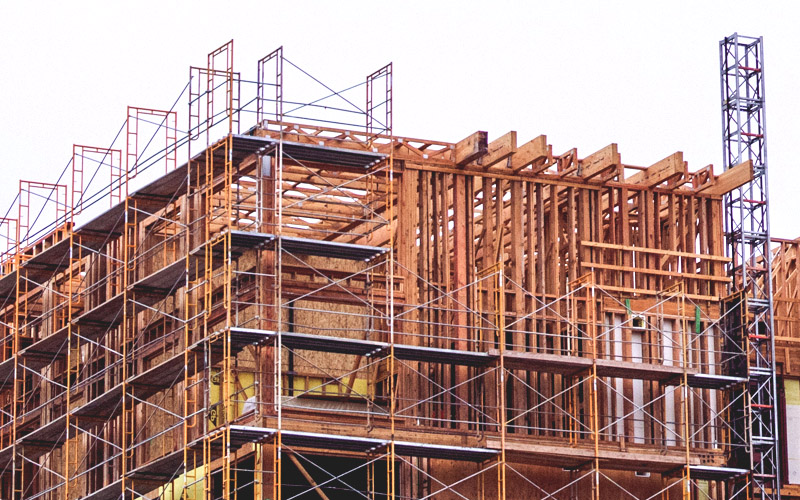 Builders
As a builder, you probably believe that because you do the right thing you will never see the inside of a courtroom. I hope that's true, unfortunately just because you do the right thing doesn't mean your employees or contractor will always do right by you and in some cases, this may lead you down a path you never expected to go down.
Most builders don't know a lot about building consultants and what we do because they are too busy doing what they do the best, build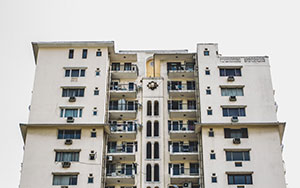 Strata & Real Estate
As a Strata manager, your job is difficult dealing with minor building issues to major remediation work. I am Andrew Steward, and I have been involved in the building industry for 37 years, starting as a carpenter, then builder and now a building consultant. Over my time I have been involved with the constructions of everything from small renovations, houses, swimming pools, factories, apartments shopping centres. After seeing so many problems that people face after the fact, I wanted to be involved in trying to help people navigate their way through the mind field of construction, so I created A1 Building Consultants Australia.
 A1 Building Consultants have strong affiliations with Legal representation, Structural, Hydraulic and geotechnical engineering and other specialised consultants. We specialise in waterproofing, all building and legal matters;
Andrew was flexible with times, punctual and professional. Andrew is a highly experienced professional who I recommend to anyone looking for a building inspection.
His report was thorough and detailed yet easy to understand.
We are constantly on the lookout for people who provide excellent and honest services who will adhere to our work ethics and principals. Andrew has been an invaluable asset to the company bringing with him a life time of knowledge and experience. He provides a variety of reports at very reasonable and competitive rates. No matter what the time frame Andrew is always punctual his reports are highly detailed and inclusive and always delivers on time.
Your content goes here. Edit or remove this text inline or in the module Content settings. You can also style every aspect of this content in the module Design settings and even apply custom CSS to this text in the module Advanced settings.
Need some expert advice?
Let's Get Started!